The trend of honeymoon has become quite popular across the globe. It's the time when newlyweds celebrate their special time with great love and passion. Due to the vast geography and culture, India is the most sought after honeymoon destination worldwide. From north to south or east to west, India has the ability to stun you with its magnificent scenic beauty. However, it becomes quite challenging to choose the best honeymoon places in India as this country has much in its pocket to offer. If you're planning to explore India in and out, then visiting luxury romantic destinations of India is an ideal way to cherish your new life.
In this article, we'll be listing down 15 Honeymoon destinations in India that are worth the visit: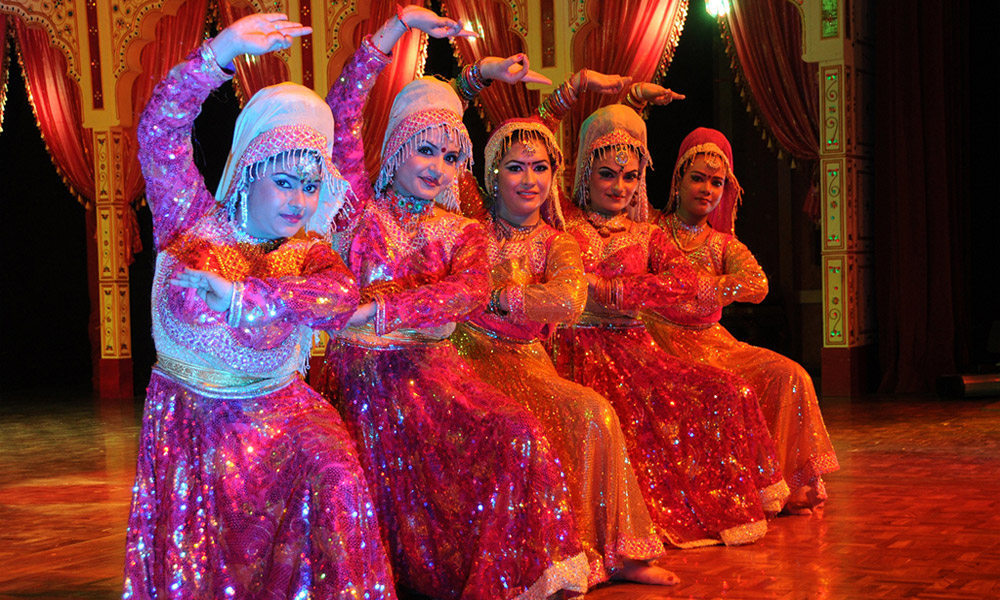 Andaman and Nicobar
If you both want to relax and calm, then nothing could be better than Andaman and Nicobar. It is said that beaches are the perfect gateway and this place so many islands that will completely astonish you. Walk around the beaches holding each other's hands in a quiet place, where only you can hear the sound of water waves and your heartbeat.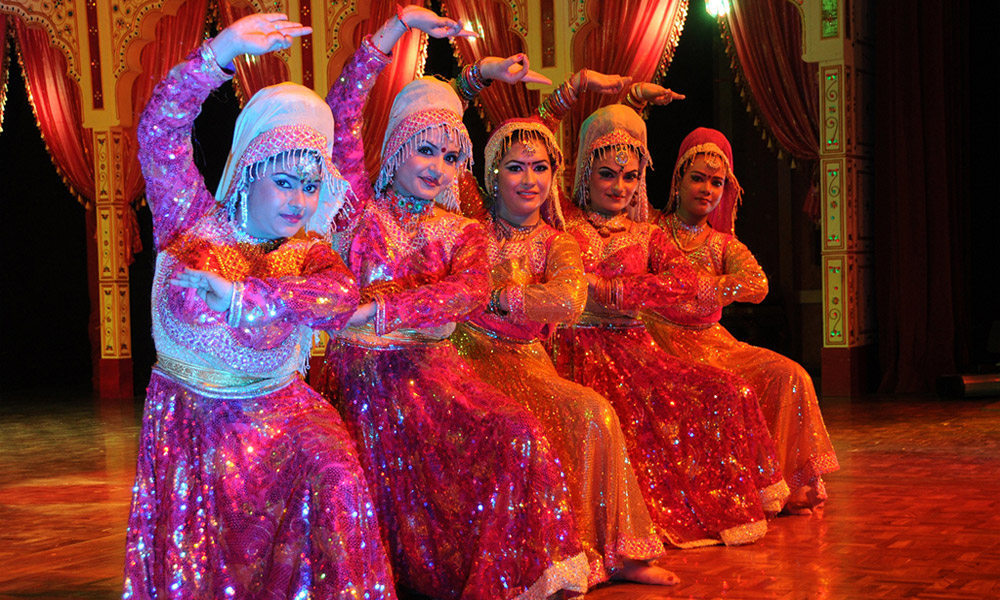 Goa
Luxury honeymoon tour India fascinates many travelers every year. If you and your partner are party lovers, free-spirited, or bohemian, then Goa is the right place. There's something unique about this place, which makes it the top-most choice of honeymooners. You can get complete privacy, enjoy mouthwatering food, and adventurous sports activities.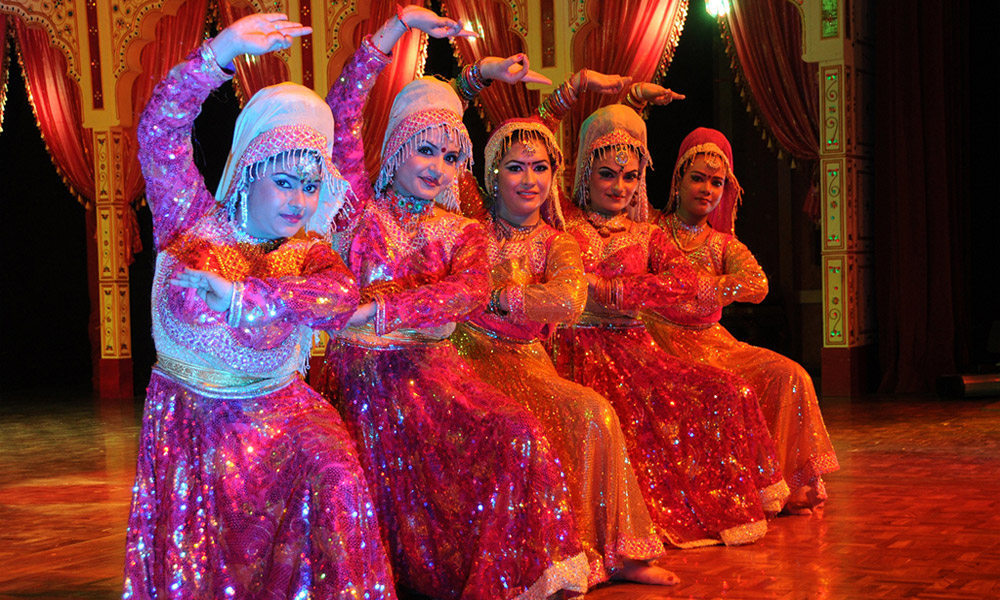 Lakshadweep
The untouched beaches, sparkling sand, and blue water with complete solitude turn the couples towards the most magnificent island, Lakshadweep. Take a dip in the crystal blue waters; enjoy long walks on sunny beaches. You can take part in adventurous sports that include scuba diving as the island boasts innumerable coral reefs that are worth to visit.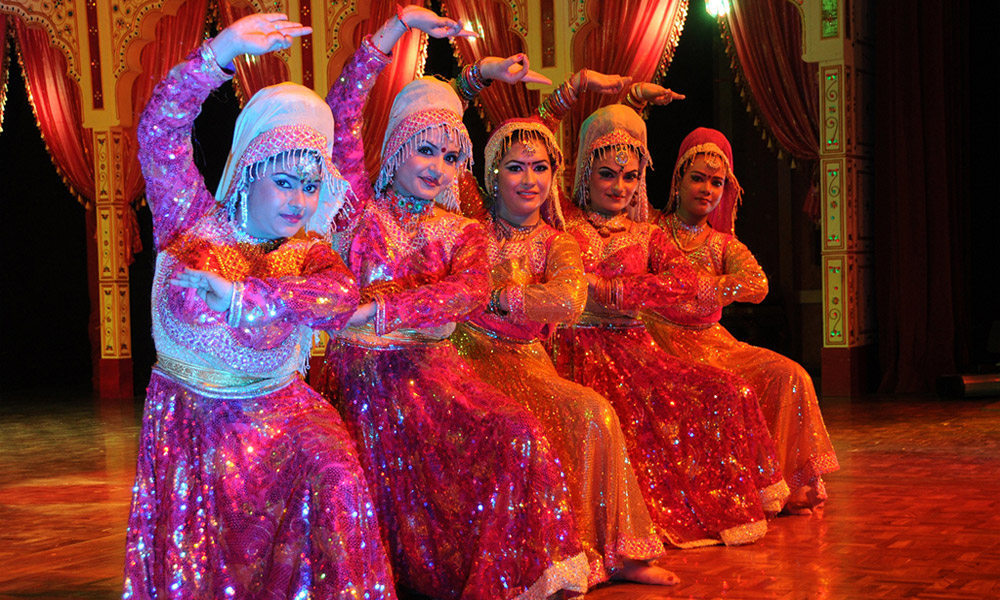 Srinagar
Kashmir has always remained as one of the best honeymoon destinations, and Srinagar proves it why. This city is truly amazing with chilled lakes, snow-capped mountains, and green lush all around. A shikara ride in the Dal Lake will change your mood in seconds, and the Mughal gardens will lighten up the romance in your trip.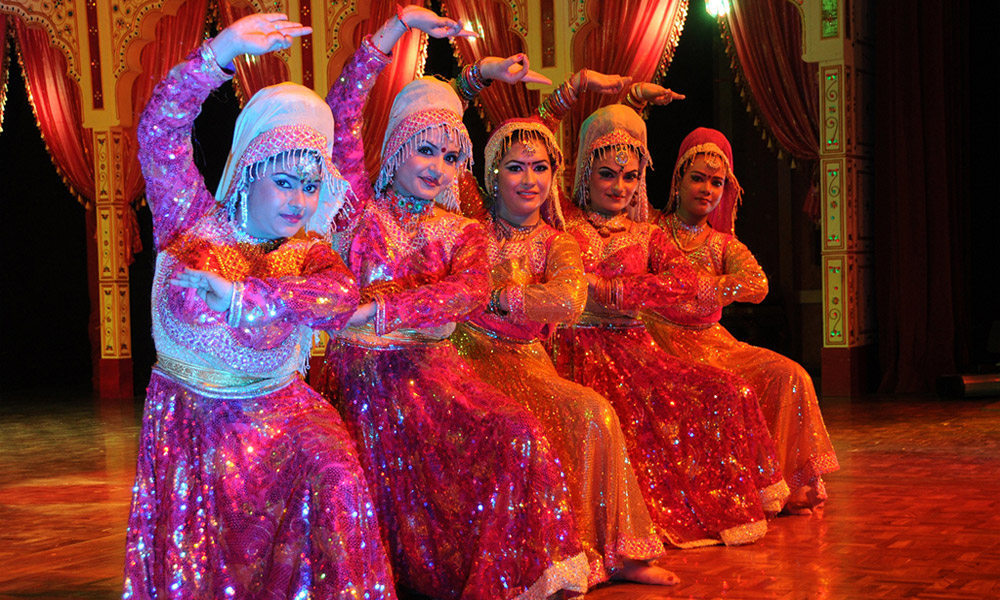 Dalhousie
Exploring the little town with a colonial hangover, called Dalhousie in Himachal Pradesh, will surely let you fall in love with this place. A stunning view that welcomes you every morning and the weather that snuggles worthy, Dalhousie will not disappoint you at any point in time. It can be a perfect gateway for honeymooners, especially during summers.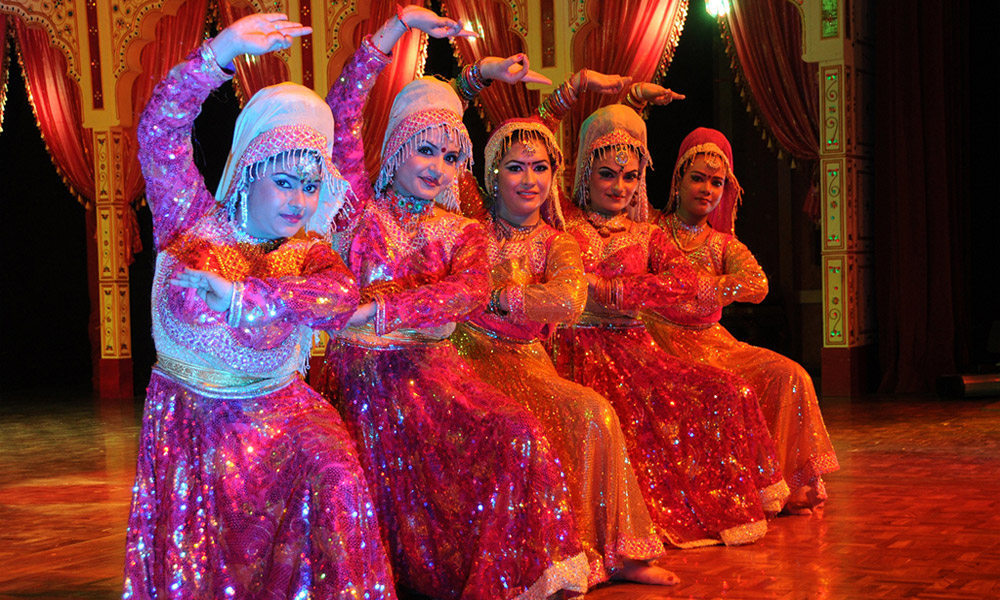 Mussoorie
Imagine spending quality time with your better half at the Queen of Hills in Mussoorie, Uttrakhand? This place blessed with natural beauty and the Himalayas have bestowed its equal share. And the major attraction in Mussoorie is the breathtaking waterfalls. Cable car rides, sky bridges, and paragliding are the must-do activities here.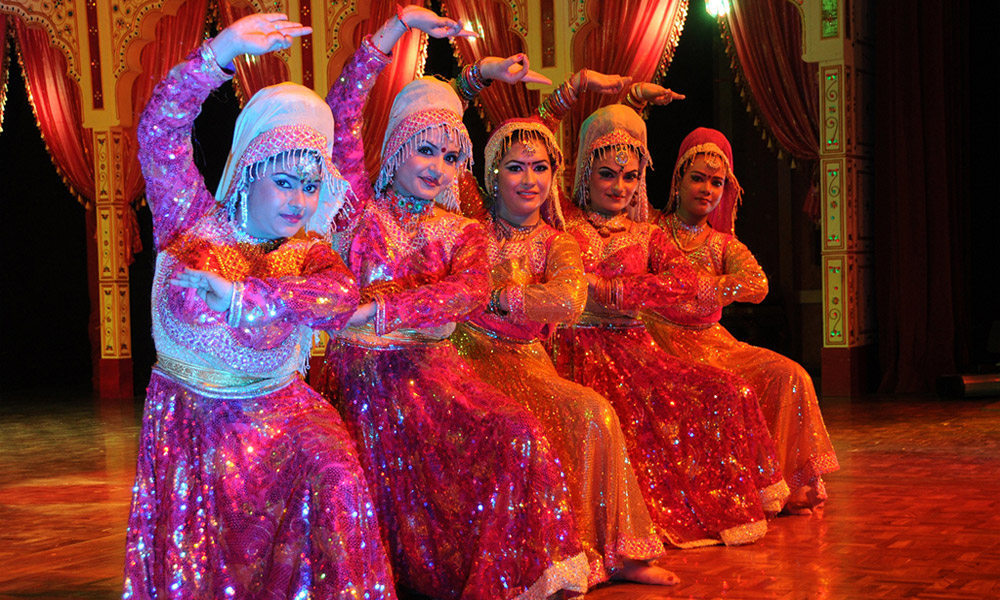 Udaipur
Udaipur is the pride of Rajasthan. It is also known as Venice in the East, which is an ideal destination for every married couple to being their life journey. You can feel the love is in the air in the City of Lakes as it fondly referred to. Royal palaces in the middle of rippling waters and numerous other royal aesthetic cannot be described in mere words.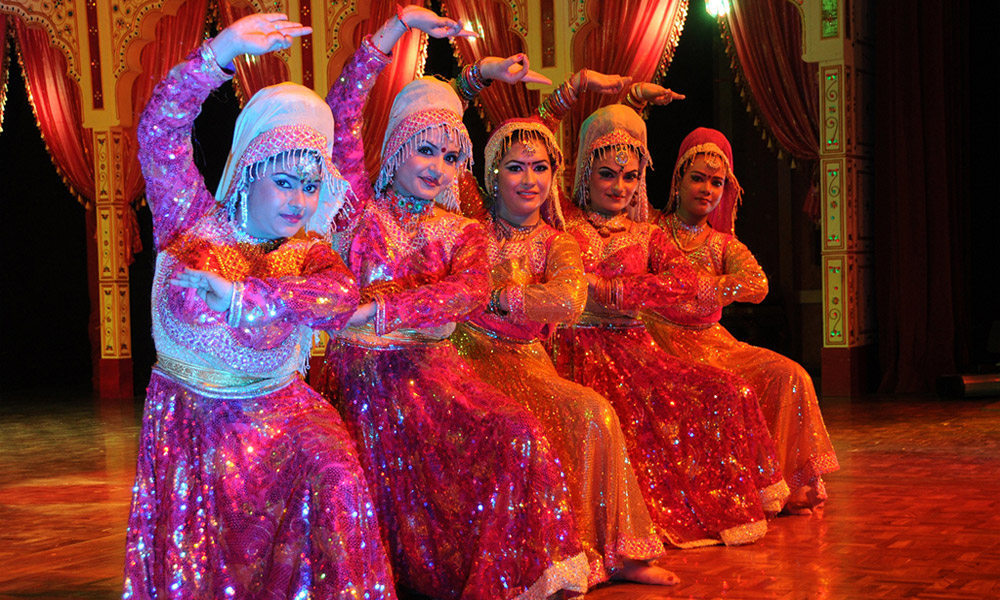 Gulmarg
This is another popular destination in Srinagar of Kashmir that rightfully earned the title of "Heaven on Earth." Couples can isolate themselves from the city by staying in the houseboat with charming views outside and experience living on waters in a cedar-paneled elegant bedroom. You can start with skiing on Gulmarg's skiing slopes and laugh on each other's skiing skills to the fullest.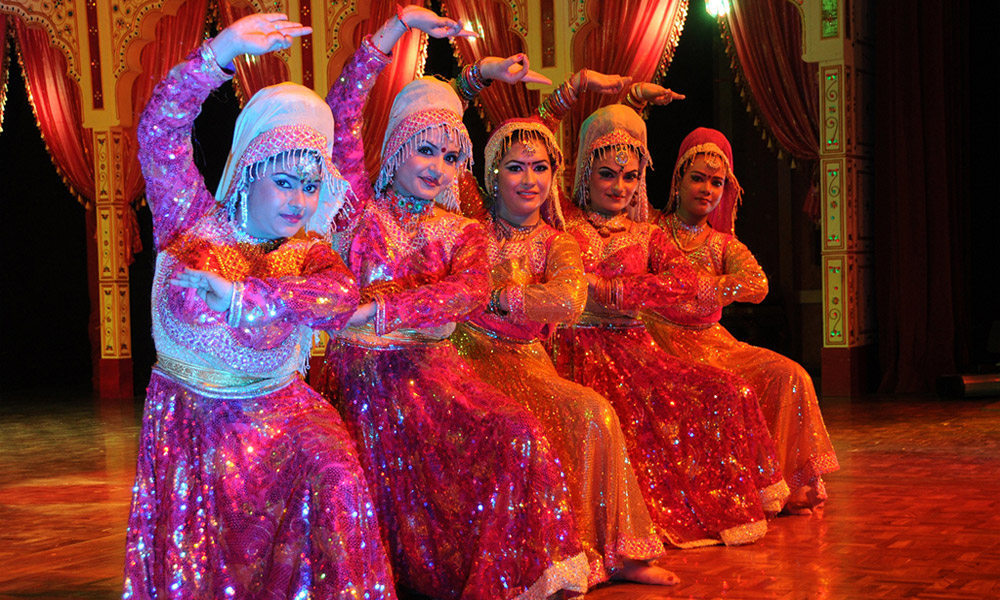 Shillong
It is in the Eastern States of Meghalaya, India, also known as "Scottland of the East." This place is born in the lap of nature and is the capital of the States, but more than that, it offers amazing and different things for couples to do. Its bequeathed element for exploration to wanderlust makes it the popular choice among honeymooners.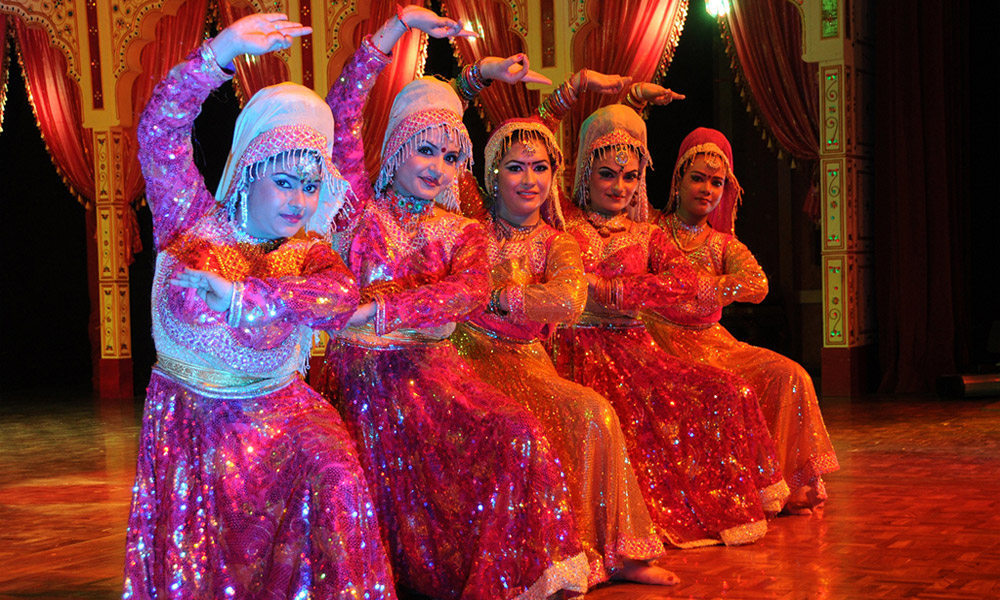 Manali
Manali is the Switzerland of India with tall mountains covered with snow and little villages in the green lush. The quaint and scenic beauty of Manali has always been cherished by the travelers, making it an ideal destination for honeymooners. Get your pictures clicked with the backdrop of snow-clad mountains and create mesmerizing memories.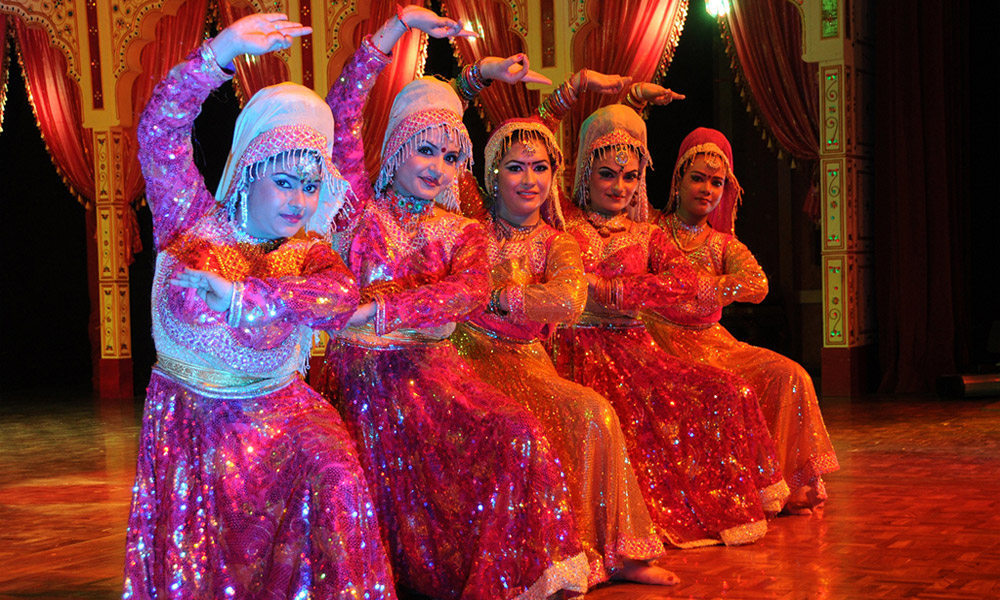 Alleppey
How amazing would it be to celebrate your new life in the backwaters of Alleppey Kerala? The backwaters of Kerala scream for romance, making things look like as a movie. In the tranquility of backwaters, you will fall in love again with the same person over and over. This place is absolutely breathtaking and magnificent.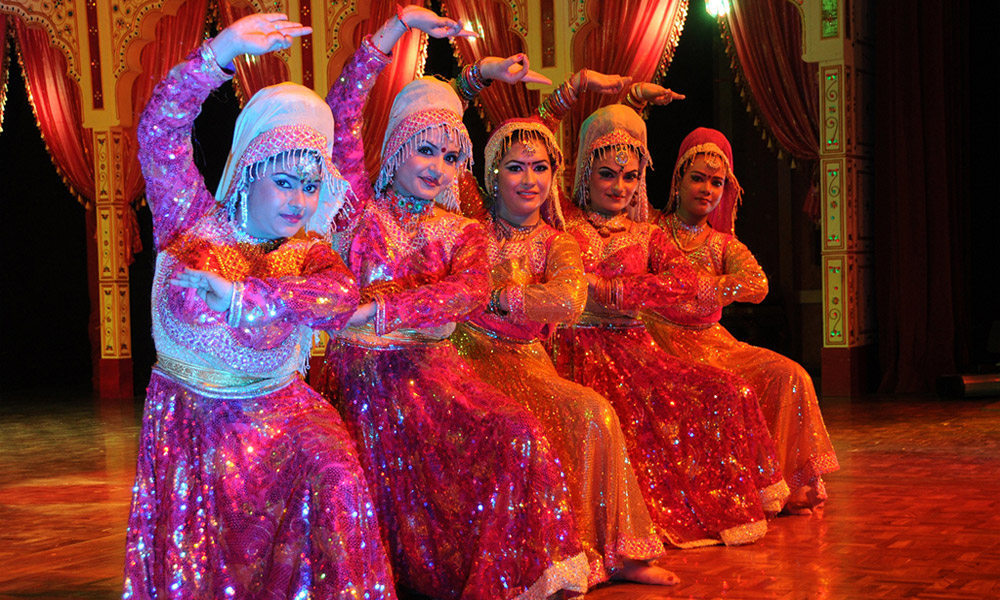 Darjeeling
This place is all about tranquility! Green slopes rolling hills of tea, orchids, and rhododendrons, Darjeeling is picturesque and amazing at the same time. You will fall in love with the scenic beauty of this destination. The tea gardens of Darjeeling are world-famous, and the exciting part is that you can try your hands on plucking them.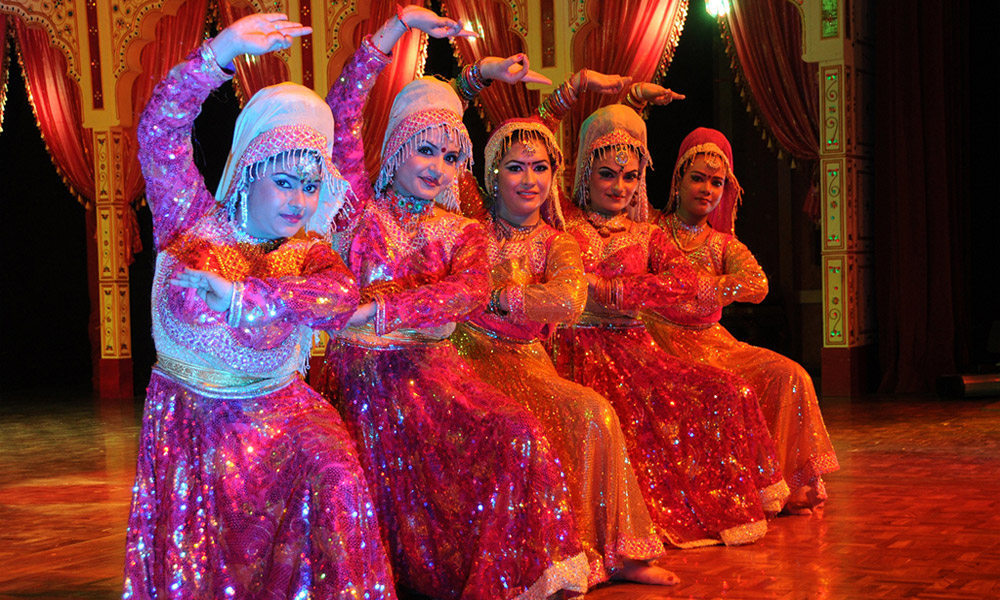 Munnar
Nestled in a dreamy landscape and lush green chill clad, Munnar is an enchanting destination to explore. Surrounded by cardamom and tea plantations, Munnar provides proximity to nature. It is one of the well-known honeymoon places in India due to the exotic climate and quaint villages. Munnar is a beautiful destination to spend some quality time with your loved ones.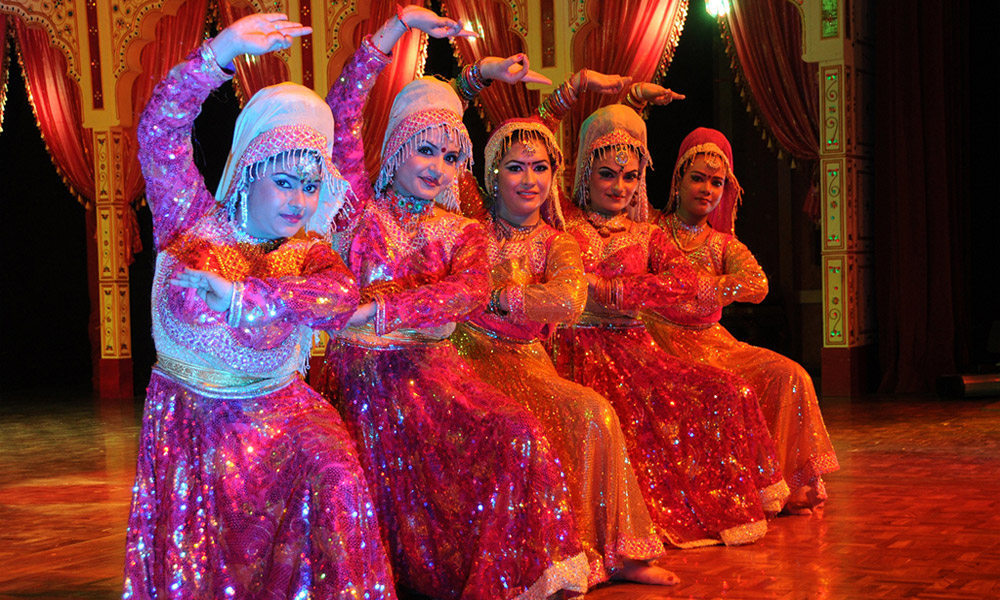 Shimla
Shimla is the most popular hill station of Himachal Pradesh among honeymooners. It is known for its rich colonial history and places like mall road, toy train, ridge, etc. Shimla is coupled with Chail and Kufri to enable you to explore some human-made activities.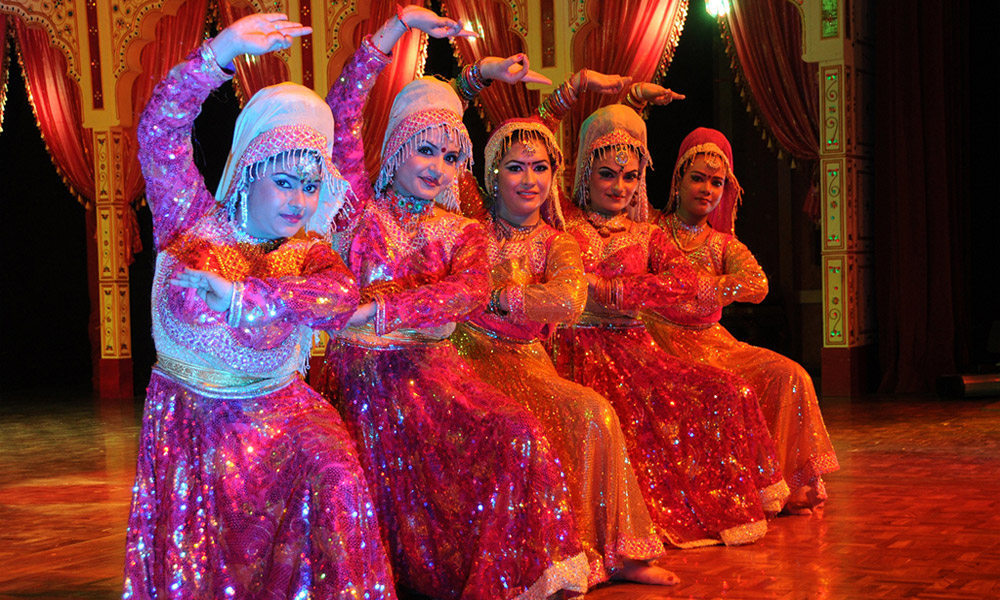 Gangtok
Gangtok possesses an unmatched beauty, especially for honeymoon trips, as this city has earned the name of being the most famous honeymoon destinations in India. The scenic beauty and the ambiance it provides makes it the favorite destination among newlyweds.