India's beauty and incredible places to visit will give you some of the most memorable and unforgettable holiday experiences! A one-stop destination, India offers different encounters such as natural wonders, serene places, history and architecture, spirituality, and more. The tropical climate, exotic delicious cuisines, interesting monuments, vibrant culture and traditions, and soothing nature are just some of the reasons why India should be your next travel destination.
Reasons Why India Should be Your Next Travel Destination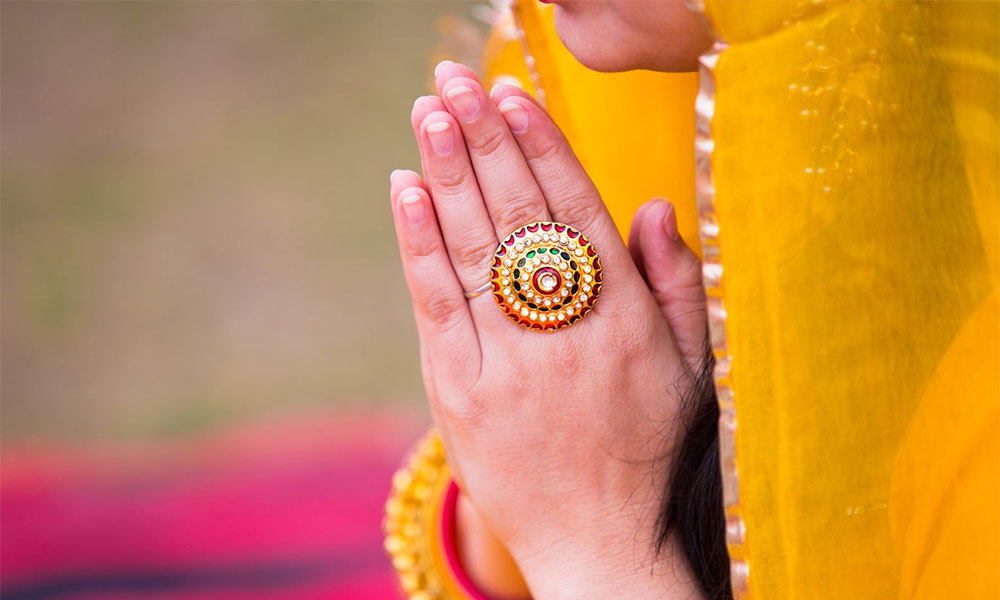 Heart-warming hospitality
India is known for its hospitality. As per our tradition "guest is god" (Atithi Devo Bhava) and that's one thing that we always keep in mind while welcoming a traveler. With the growing popularity of homestays in India, there are plenty of opportunities to experience them. Many homestays are far from the humble abodes you may expect too!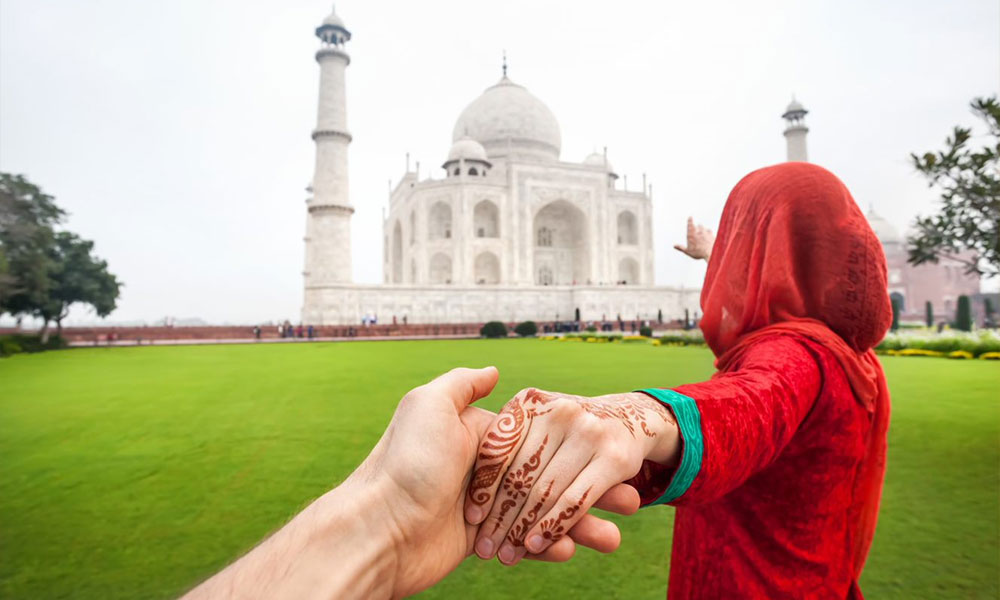 World-famous monuments
From the Taj Mahal in Agra to Qutub Minar in Delhi, Gateway of India in Mumbai, Charminar in Hyderabad, Monuments in Hampi and Mahabaleshwar, Ajanta Ellora Caves, and so on, India is truly incredible when it comes to majestic monuments.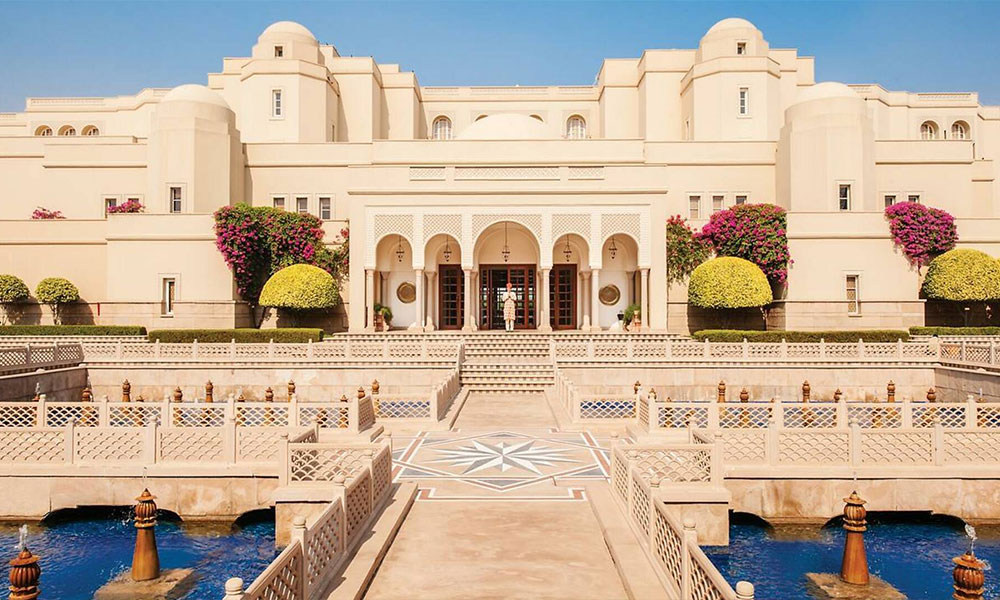 Stay in a place how
Amazing it would be to stay in a palace like a Mughal king!? Many former palaces in India are converted into lavish and luxury hotels and this is your chance to stay in one and experience the royalty!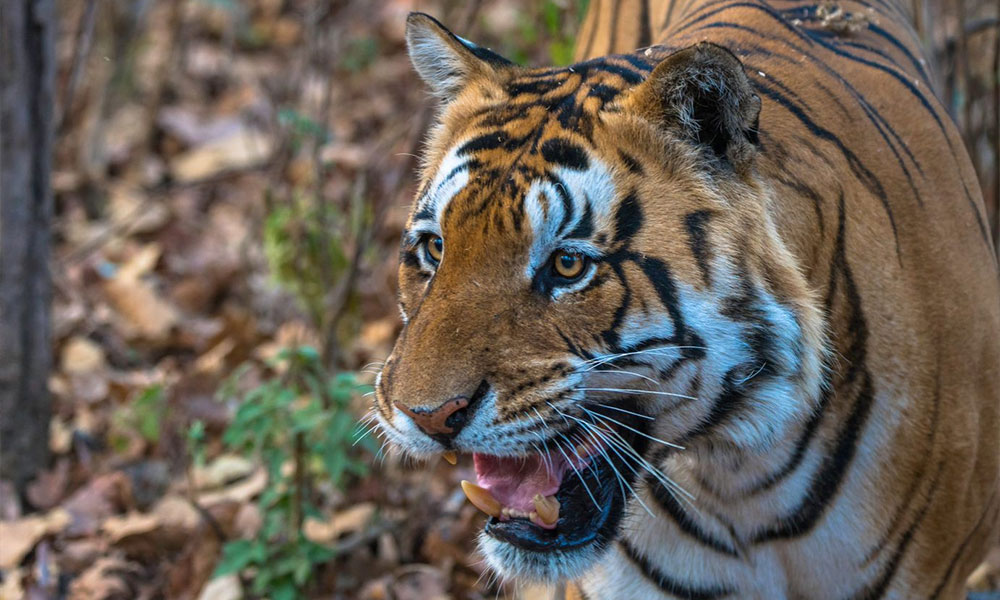 The Incredible wildlife
Blessed with diverse wildlife and abundant verdant forests, India is one of the best places to take a wildlife safari. The country is filled with many national parks, where visitors can see everything from tigers and elephants to rhinos and Rufous-bellied hawk eagles. Some of the most known parks include Ranthambore, Pench, Kanha, and Bandhavgarh.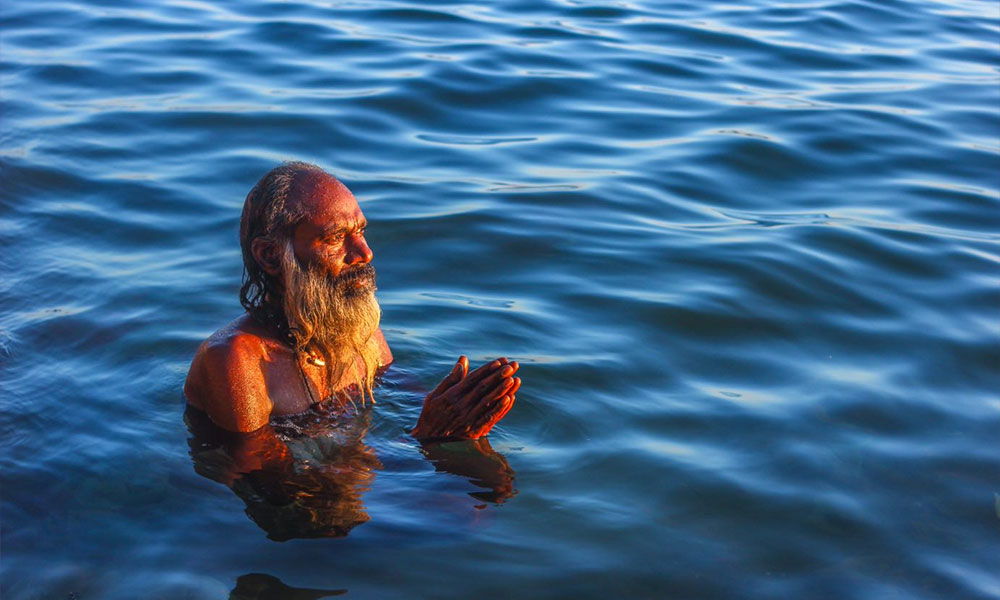 Explore Spirituality
The land of peace and spirituality, India offers a wide range of places where you can travel to gain peace and spiritual strength. India has changed the face of spiritual travel and allows exploring many retreats that enable travelers to embark on a journey of inner peace. Dharamshala and Manali in Himachal Pradesh, Pushkar in Rajasthan, Mysore in Karnataka, Varkala in Kerala, Golden Temple in Amritsar, Auroville in Pondicherry, etc. are some of the many places you can visit to seek self-realization and peace.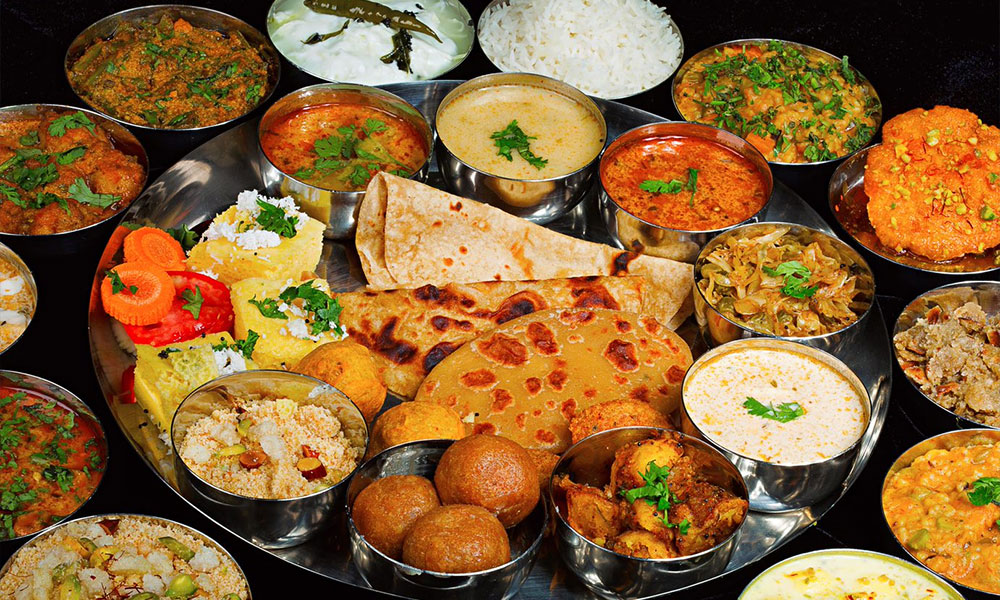 Delicious cuisine
The essence of India is its cuisine, the mouth-watering dishes made with love and spices. If you are here in India you get to try dishes from every nook and corner of this food-loving country. From fine dining to oh-so-yummy street food, you just cannot miss out on relishing the famous delicacies when in India. Kerala to Kolkata there's a whole world of a palate of fabulous regional dishes to be discovered, beyond the familiar favourites of chicken tikka masala, rogan josh, malai kofta and tandoori butter naan.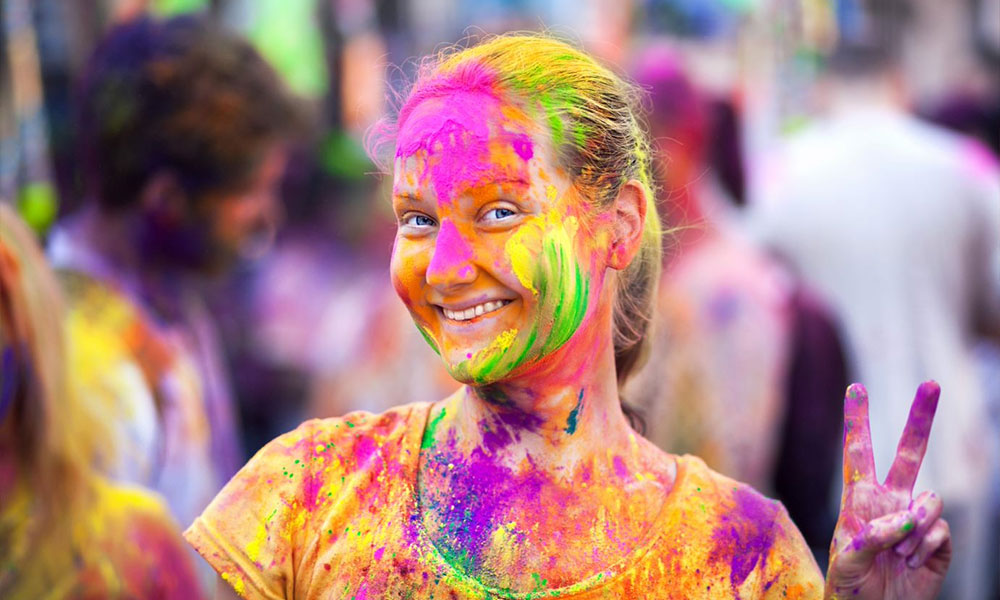 The Vibrant festivals
Home to many cultures, India's diversity lets you experience several festivals all year round that will add colour to your life. One of the must experience is, to witness the city of Jaipur lit with lights, attending the Durga Puja in Kolkata, celebrating Holi in Mathura and Vrindavan, Christmas in Goa, Ganesh Chaturthi in Mumbai, Gurupurab in Amritsar, Eid at Jama Masjid in Hyderabad.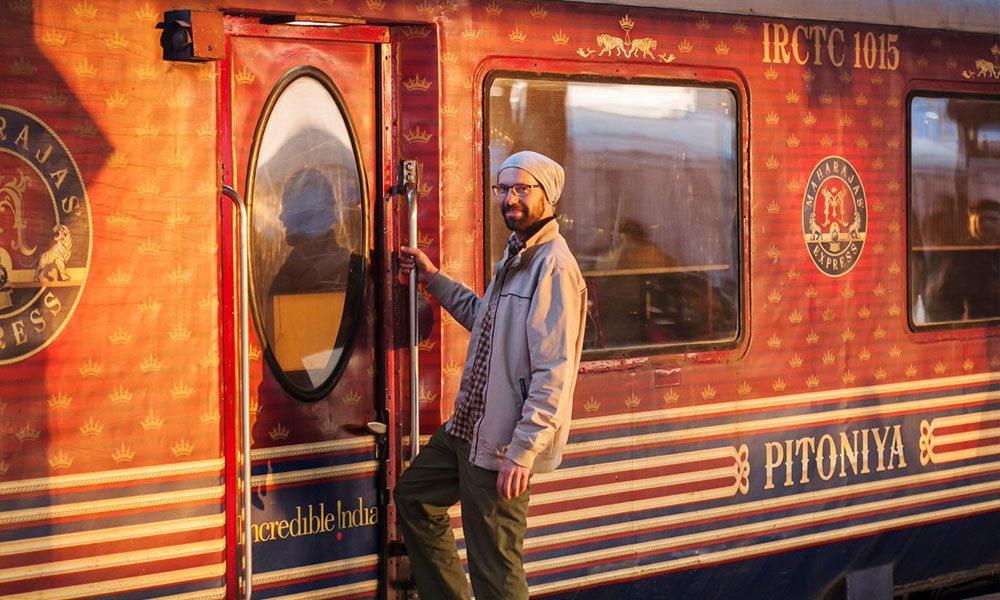 Wonderful train journeys
There's nothing like travelling around India by train, an experience that is a true wonder and an exhilarating journey. Darjeeling Himalayan Railway, a UNESCO World Heritage site that winds through the narrow streets of Darjeeling, is an obvious highlight, but there are many others. The Deccan Odyssey offers six exclusive packages throughout India including Indian tourist hotspots, Deccan sights, Maharashtra, and Gujarat, including Presidential and Deluxe coaches and onboard Wi-Fi. Other luxury trains are Maharaja's Express, Palace on Wheels, Royal Rajasthan on Wheels, The Golden Chariot, The Royal Orient and many more.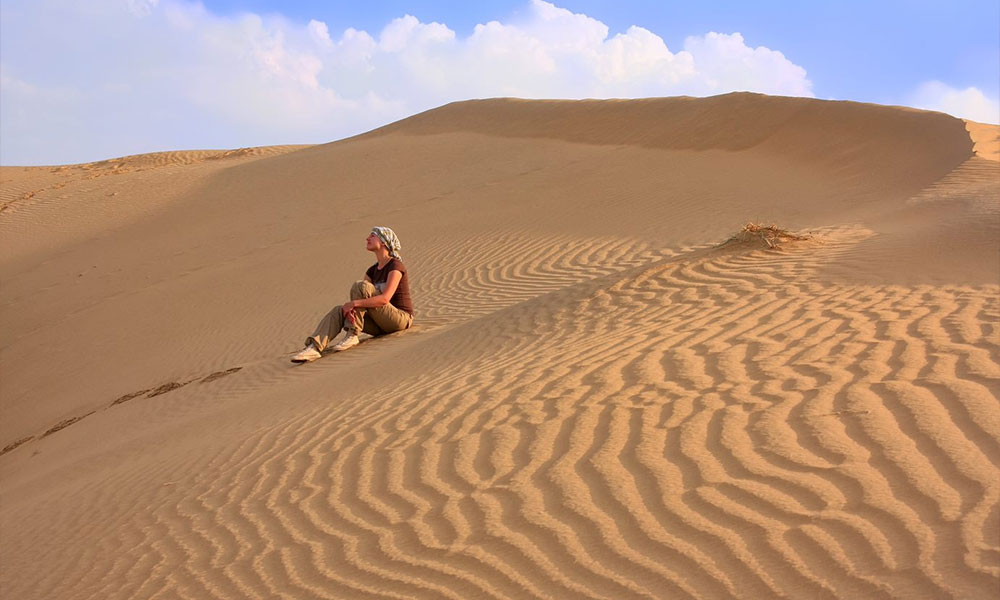 Budget Effective
According to the biennial World Economic Forum (WEF) Travel and Tourism Competitiveness Report, India ranks 10th best for "price competitiveness". It is indeed one of the most affordable places in the world. Luxury stays are cheaper in India and you can easily get around the country by train. Next time you plan a world trip, mark India as your priority destination.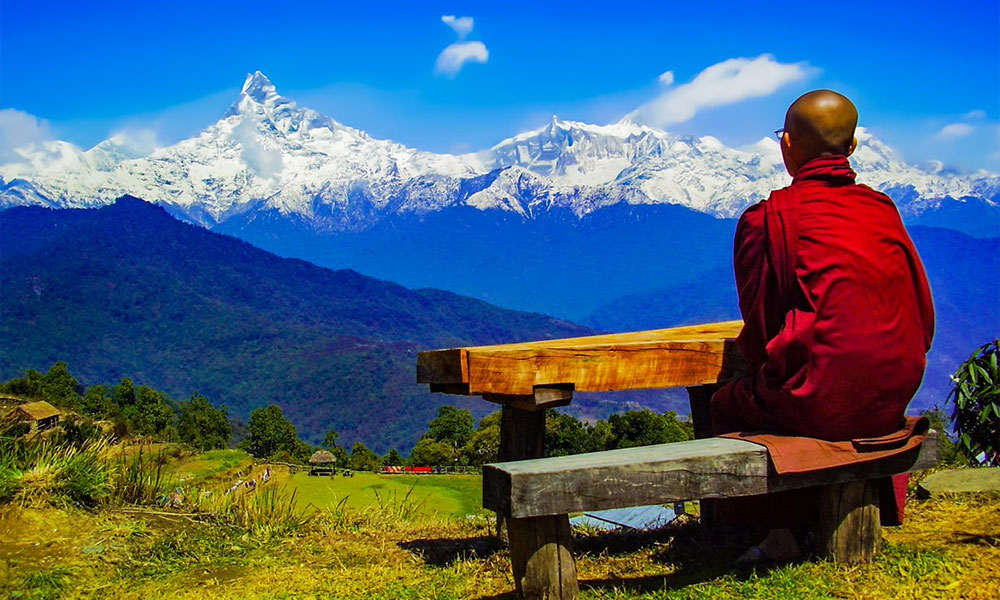 Diverse Landscapes
From palm-fringed beaches to backwaters, the mighty Himalayas, gushing rivers, lush forests and hills, and cold deserts, India has everything for that travelling soul. Whether you're riding around the southern beaches of Goa on a bike trekking snow-capped mountains in the north, attempting to spot Bengal tigers and Indian elephants in the wild, or even just navigating the chaotic streets of Delhi, travelling to India is one big adventure!