Top Best Honeymoon Destinations in India
Are you looking for a honeymoon destination in India? You would be surely amazed to see the variety of choices. Create an amazing memory of your honeymoon that you will cherish forever. Explore this list of top 05 honeymoon destinations of India.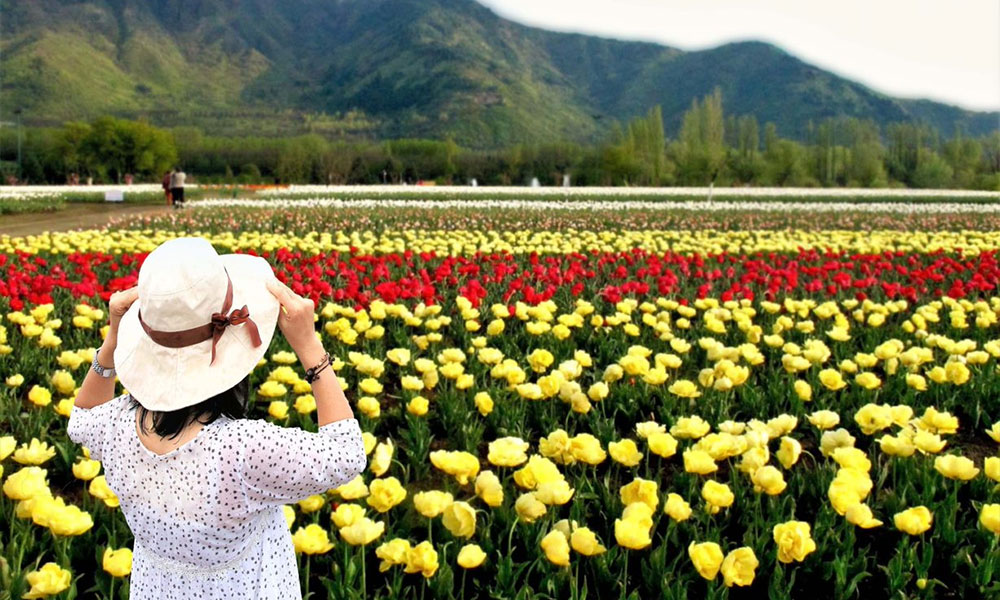 KASHMIR
A location renowned all over the world for its beauty, Kashmir offers one of the most tranquil locations for a honeymoon. It is characterized by breathtaking peaks and trekking expeditions for the adventurous, romantic stays in the houseboat for newly-wed couples, and the pristine ambience all commemoratively makes for a memorable trip.
Also, the major attractions such as the Dal Lake, the city of Srinagar itself, and the vast Himalayan range have their own share of local attractions that mirror the local heritage and rich culture of Northern India.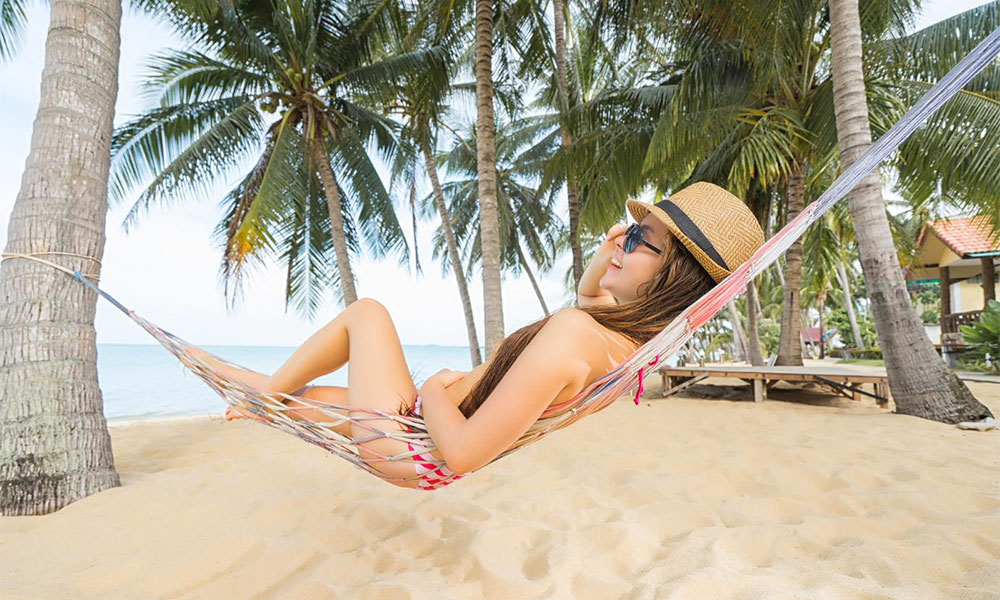 GOA
If calm is not your thing, the party lovers' paradise awaits you in Goa. Known for its bustling crowds and offbeat beaches, Goa is a top favourite for honeymooners. It is one of those places in India which is happening throughout the year with dance and music festivals almost every weekend. Be it a calm evening at one of the beaches or a cruise on a casino boat you would definitely want to visit this place with your other half.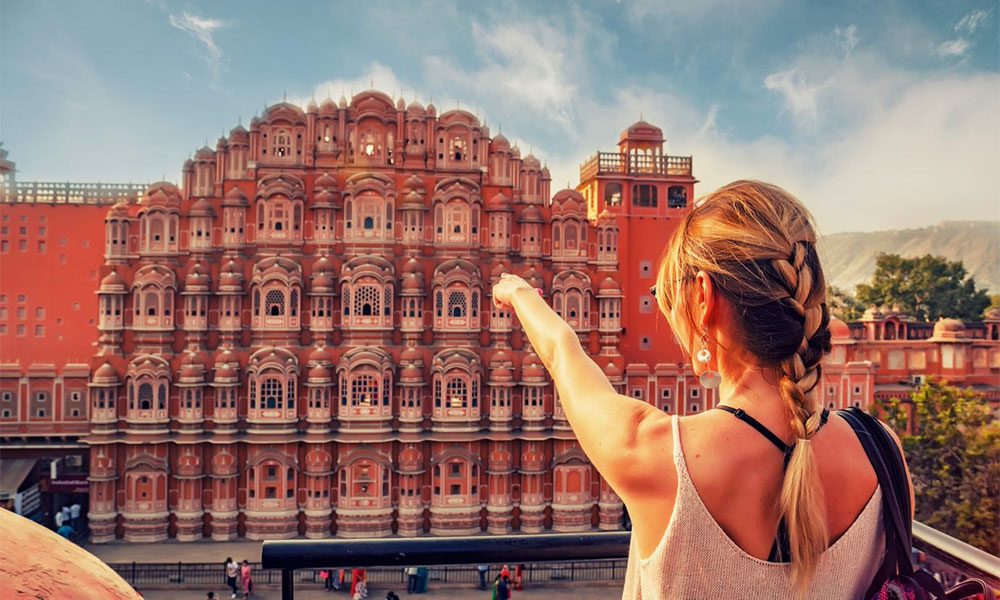 JAIPUR
The Pink City of Jaipur is what strikes with the immediate mention of Rajasthan. A land filled with the desert, mouth-watering food and rich history of Kings and Palaces, perhaps there is no other way to describe a honeymoon here than being Royal! Many travels here annually to witness one of North-Western India's marvels and the atmosphere is certainly fit for a romantic sojourn as it includes a vast number of dance forms, art, and architecture and traditional culture on public display.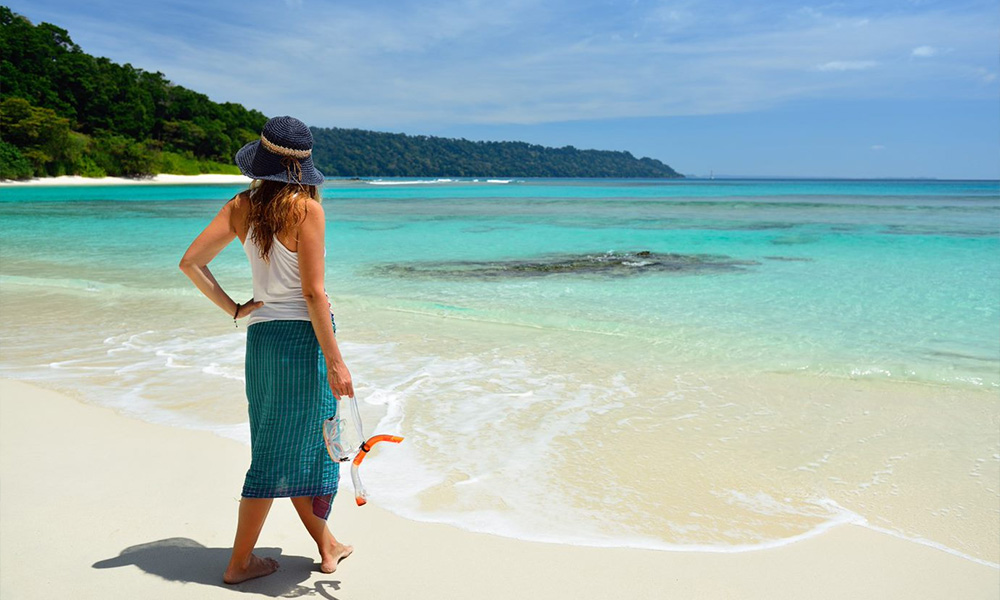 ANDAMAN AND NICOBAR
Wanting to go offbeat, Andamans are the place for you. Amidst the waters of the Bay of Bengal, a set of islands stands out to serve as one of India's best tourist locations. From deep-sea diving to snorkelling or just a visit to the monumental Andaman Central Jail, there are many activities to indulge in. Andaman is an adventure lovers' delight and at the same time offers a quiet and deeply romantic experience, as the beaches blend in with the calmness to produce an overwhelmingly tranquillizing experience which will help you unwind and relax.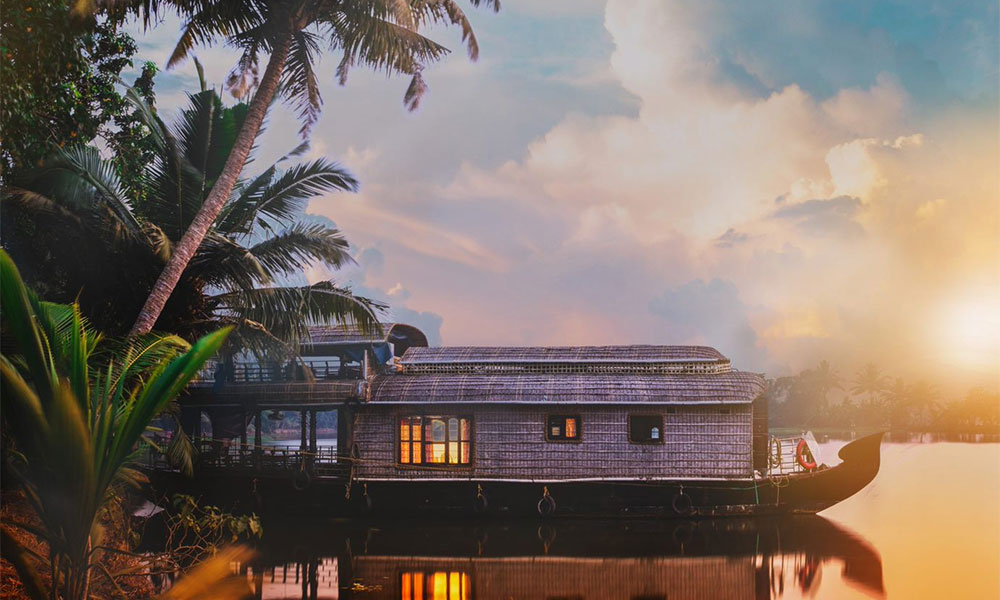 KERALA
Relaxation, spas, and massages are a must if you plan to visit Kerala. Just relaxing and getting a view of the backwaters, is what Kerala is all about. Try the scrumptious seafood and get the best Ayurvedic massages. Naturopathy is a top favourite for honeymooners.
So whatever your interest might be, India certainly has got a place for you to visit. Other major places include the vast number of wildlife sanctuaries that showcase the majority of the fauna from the Royal Bengal Tigers to grand Indian Peacocks. Coorg, Kodaikanal, and Ooty are a few of the hill stations and trekking locations around the ghats which offer amazing scenery and experiences. Locations like Shimla, Dehradun, and Manali offer lots of thrills if you prefer a cooler climate to the subtropical one of the south. India is a fine honeymoon destination complete with an exquisite blend of food, culture, and art forms in whichever portion of the nation you chose to visit.