In the hustle of life to earn more everyday people are somewhere overlooking their health issues, which are ultimately leading to acute disease. People have completely forgotten to take care of themselves as money has become an integral part. That's the reason people prefer traveling to give themselves a break from the daily routine task. It also enables individuals to spend some quality time with their loved ones and relaxes in tranquility. Travel has amazing power! It can bring the new person in new by changing your perspective in life, especially when you choose wellness traveling over luxury.
Wellness traveling is all about getting in touch with the divine energy and making your body feel relaxed and calm. Apparently, India is the topmost wellness destination across the world! Tourism in India can be a life-changer because this country boasts abundant natural beauty, which is well-maintained.
So here is a curated list of 15 best wellness tourism destinations in India that will calm your soul: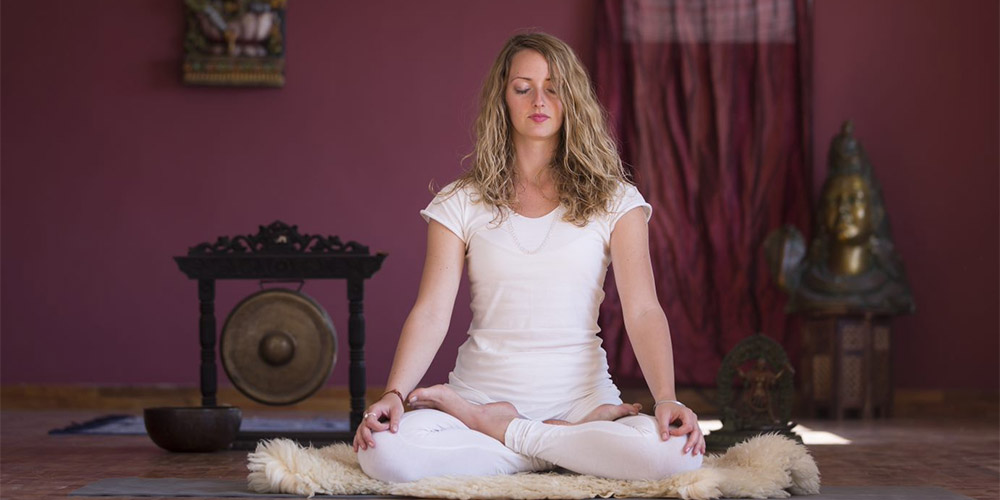 1. Rishikesh, Uttarakhand
Rishikesh is the yoga capital of India, nestled between the snow-capped mountains and loads of greenery. Ananda in the Himalayas is one of the luxurious spa resorts in Rishikesh that is surrounded by Sal forest. Stretched over 100acres of land, Ananda in the Himalayas offers a wide range of treatments along with an incredible view of the mountains from the top.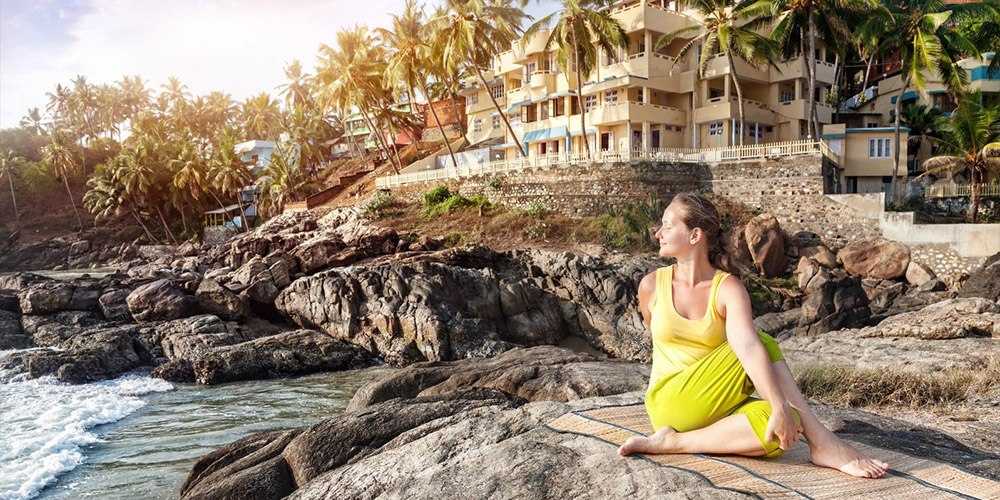 2. Kovalam, Kerala
Kerala is a blessed state of India with exciting views. This state is covered by a coastline that enables to it provide you some best-untouched beaches and world-famous backwaters. Here's a luxury hotel, The Leela in Kovalam that apart from the hotel offers therapies with rejuvenation, detoxification, wellness, and de-stress. These packages purify your blood cells and relax your body completely.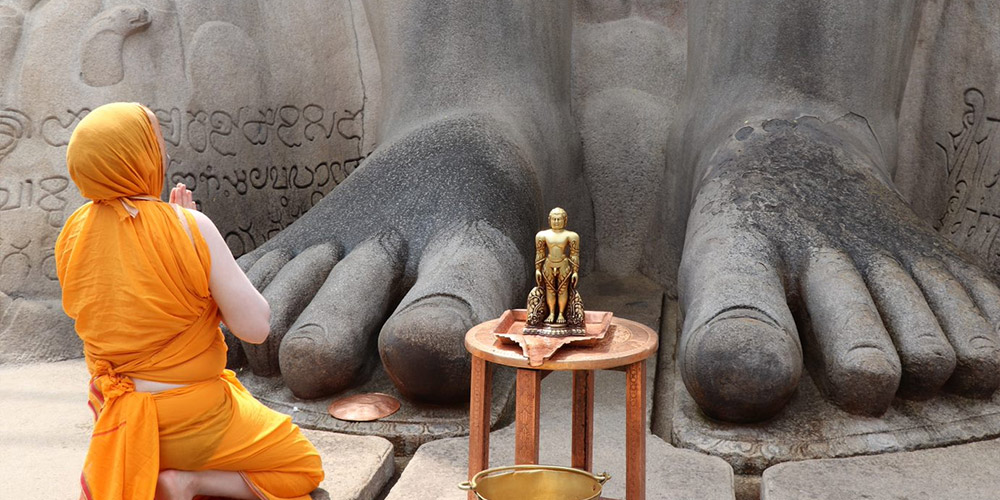 4. Banglore, Karnataka
Tours to India become more enthralling when you explore the IT capital of India, Bangalore in Karnataka. Historically, Yoga has been one of the most effective retreats so far that helps the body to heal and purifies blood cells. Shreyas Yoga Retreat Resort is an ideal place where you will find an array of treatments and several yoga positions to keep you fit and healthy.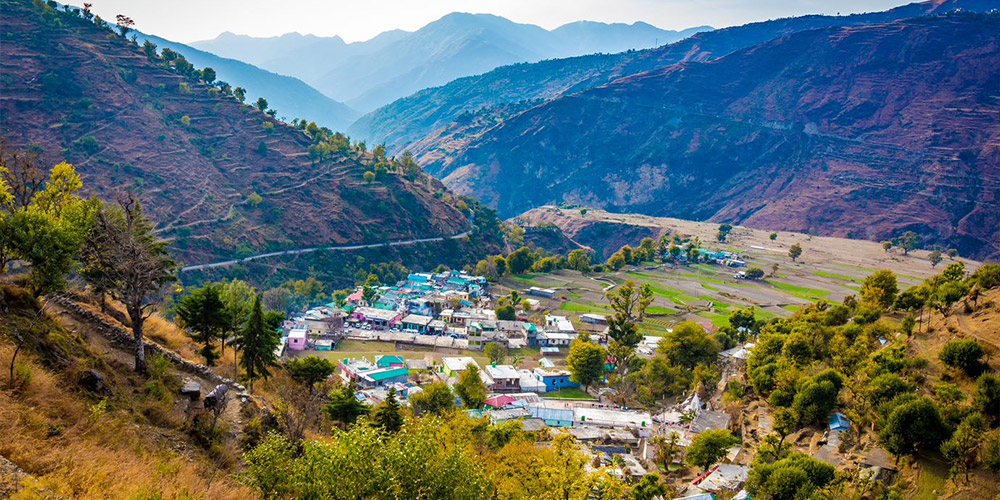 4. Dehradun, Uttarakhand
The landscape of this state is absolutely stunning and overflowing with nature's view. That's the reason Uttrakhan boasts maximum retreat centers because the place is heaven in itself. Dehradun is the capital of this state, which is popularly known for its top educational institutions. But recently, the Vana resort has been introduced in the city that runs various wellness programs and became popular in no time.
5. Ashtamudi, Kerala
Ashtamudi in Kerala is world-famous for its relaxing Ayurvedic resorts, from which Sarovaram Ayurvedic Health Centre is a famous one. If you feel that wellness treatments are quite out of your budget, then Sarovaram Ayurvedic is the best option. It offers varied health services that too at an affordable cost by purely using the natural plants.
6. Devaaya, Goa
Goa is popularly known for fun activities and laying on beaches. But, yes, it also focuses on human health and relaxation they require in this competitive world. On the Divar Island of Goa, you will come across the rejuvenating Devaaya resort, stretched over 5acres of property on the outskirts of the main city. This resort is an amalgamation of both luxury lifestyle and wellness, which makes your stay pleasant and tranquil.
7. Atmantan, Pune, Maharashtra
Atmantan is the top fitness, relaxation, detoxification, and rejuvenation place situated in Pune, Maharashtra. It is stretched over 40 acres of land that helps you to achieve in soothing soul and relaxed body. Although you would find extensive wellness programs in Ataman, still this resort empowers you to live healthily. And you just reside in this city for 3 days compulsory.
8. Nimba Nature Cure, Mehsana, Gujarat
If you have been suffering from gastrointestinal, respiratory, endocrine, musculoskeletal, or any other lifestyle diseases, then Nimba will turn out a phenomenal place for you to get rid of this disease. This luxurious resort is stretched over 50acres of land and is on the outskirts of Ahmedabad. This resort helps people to revamp their physical, spiritual, and psychological health completely.
9. Wildflower Hall, Shimla, Himachal Pradesh
Himachal Pradesh is already one of the most visited hill stations of India that provide magnificent views of the Himalayas and some amazing waterfalls of Himachal Pradesh. This is where you will find Wildflower Hall, situated in Shimla, capital of Himachal Pradesh. Build by one of the popular business tycoons, Oberois, which is why Wildflower Hall provides some premium and luxurious health treatments.
10. Amarvilas Spa, Agra, Uttar Pradesh
Amarvilas Spa resort follows the concept of Mughals and delivers authentic and traditional wellness treatments, which helps in rejuvenating the mind and relaxing the entire body. This helps in the natural balancing of body and mind. Besides this, the spa resort brings an exotic view of the Taj Mahal Palace, which is fortunately at a distance of 650m.
11. Amanbagh, Ajabgarh, Rajasthan
The biggest desert state of India, Rajasthan is also known for its ancient palaces offers some traditional wellness treatments. This is a commendable wellness heritage in India as the Ayurvedic physician of this resort keeps a close on every individual's body to offer you a highly customized and premium experience. The ultimate objective of Amanbagh resort is to bring the natural balance in your mind and body.
12. Isha Yoga Centre, Tamil Nadu
Isha Yoga Centre is situated in Coimbatore in Tamil Nadu teaches very simple lessons of Yoga to stay healthy and fit in this stressful world. Spending a few days here will surely bring a dramatic change in you as their natural activities are impeccable. As the day begins in this center with a dip in fresh, natural water followed by Yoga and meditation.
13. Somatheeram, Kovalam, Kerala
It claims to be the world's first Ayurvedic center that is settled on the tropical gardens and prime beachfront in the beautiful State, Kerala. You find thousands of patients from all over the world, exploring this center. Stretched over 15 acres of land, Somatheeram is providing a wide range of treatment for the past 30 years.
14. Kayakalp, Palampur, Himachal Pradesh
Himachal Pradesh is a renowned State for its incredible mountainous backdrop. And Kayakalp is an amazing wellness treatment that aims to transform your body and mind entirely. This resort was established in the year 2005 that has introduced an alternative system of healing under a single roof through authentic and effective practice.
15. SwaSwara, Gokarna, Karnataka
This resort is a paradise of art and wellness altogether, which ranks as the top resort of south India. It is located in the town of the Arabian Sea, Gokarna and its name mean inner voice. SwaSwara focused to bring natural harmony, recalibrate, and refocus on yourself. It helps individuals to meet their inner voice and understand the real meaning of life.