Exploring the world is a dream of many. If you're about to convert your dream into reality, then we would recommend you to explore destinations close to you. India is blessed with abundant beauty, and we often overlook our own country in the craze of vacating international destinations. But do you know about Indian destinations look like international destinations? Well, it would be a no! We are so busy chasing the goals that we feel relaxing in a foreign land is the best way to take a break.
However, some Spectacular Places in India would let you fall in love.
In this blog, we'll be sharing the top 10 Indian places that look precisely like international destination: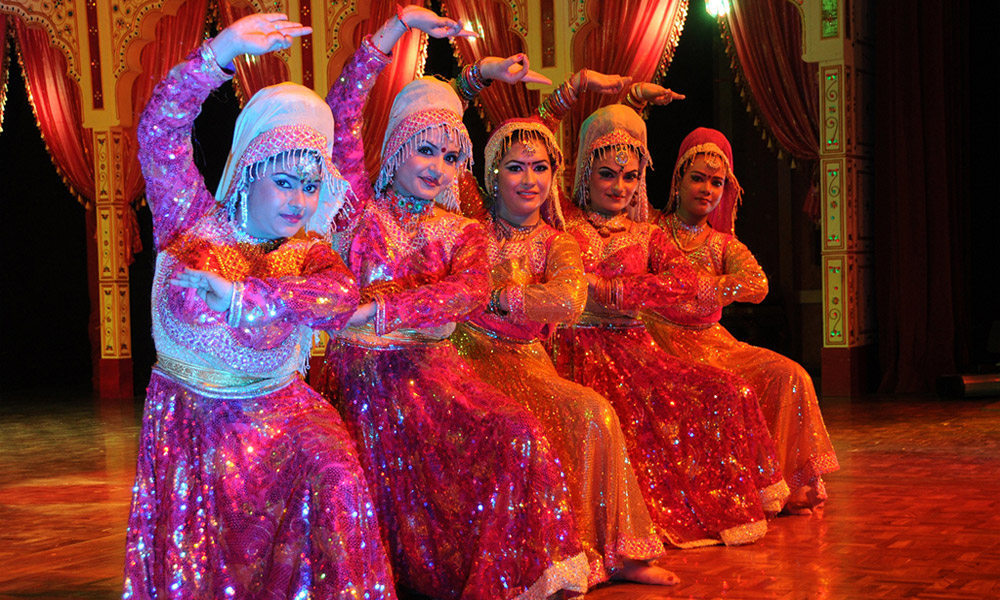 Gulmarg of Kashmir will remind you of the verdant beauty of Switzerland
If you're captivated by the grace of Switzerland, then go to Kashmir and explore the picture-paradise place in India, Gulmarg. It is one of the popular dream destinations of India because of the breathtaking views. Covered with pine-fringed green pastures in summer and blanketed in snow in winter, it excludes a charm that few other places do. It is a true reflection of Switzerland, the same beauty, greenery, and snow-capped mountains all around.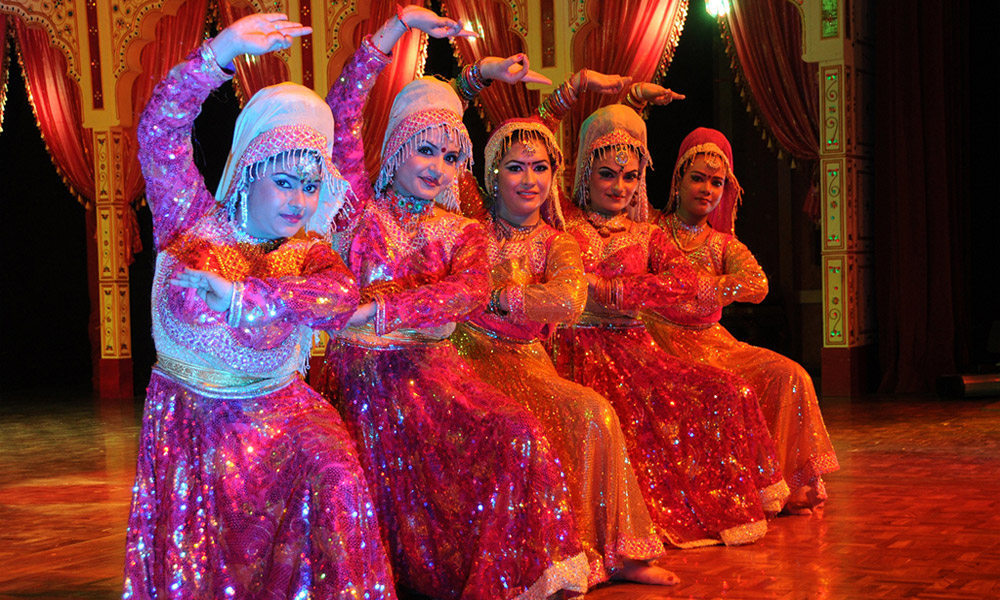 Rann of Kutch will remind you of awe-inspiring salt flats in Utah
Exploring the unforgettable white landscape of the Bonneville Salt Flats in Utah, the USA is a dream of many. But before you proceed with the traveling, do visit the enigmatic Rann of Kutch that appears to be an endless desert plain running straight to the horizon is, in fact, a seasonal island edged by the Gulf of Kutch and Great and the Little Rann. Salt crystal shines like a diamond under the scorching sun, and the still vastness almost appears supernatural under the bluish glow of the moon.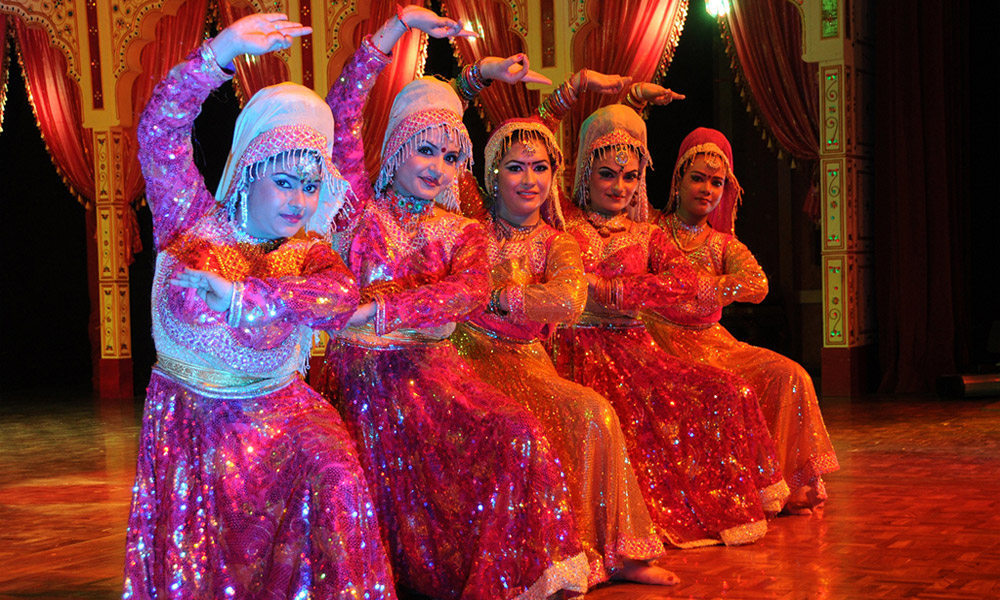 The Idyllic Beaches of Goa reflect the Beaches of Brazil
Laying and relaxing around the shores of Brazil with a cocktail in hand is a perfect getaway. This is what you can get in your own country. Yes, Goa is the top-most destination in India that offers Brazil beaches and environment to travelers. Home to long sandy beaches, lively shacks, and a party atmosphere make this state genuinely amazing. If you're a party animal, then exploring Goa should be on your list!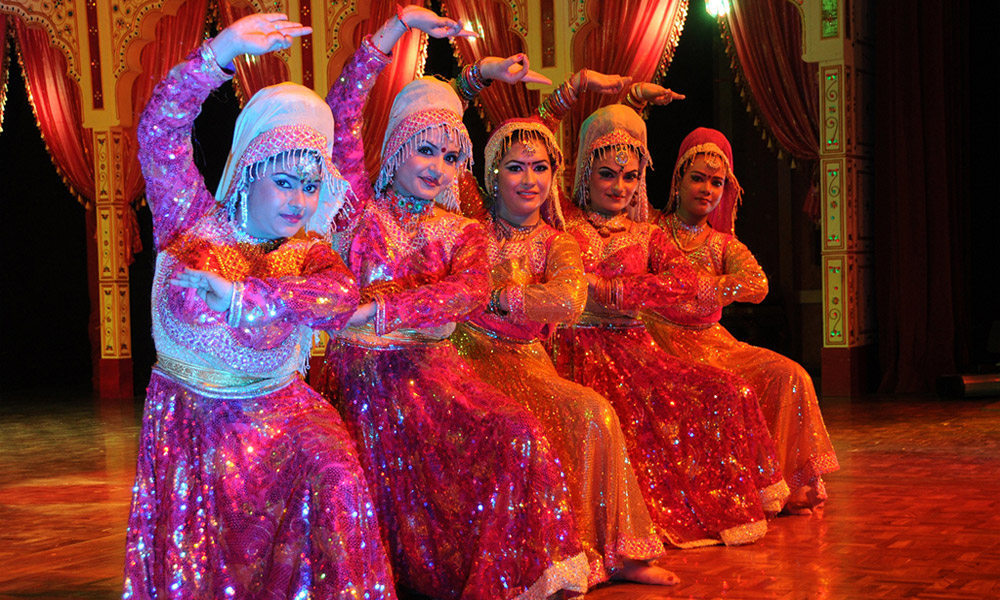 Enjoy the Majestic Athirapilly falls and take the feel of Niagara Falls
The Athirapilly falls in Thrissur, Kerala has been titled as "Niagara Falls" of India. The majestic falls are a sight to behold, which is stretched across 330 feet and is surrounded by lush forests harboring abundant wildlife. So if you always wanted to visit Niagara Falls, then look no further than Athirapilly falls and explore the place with great fun.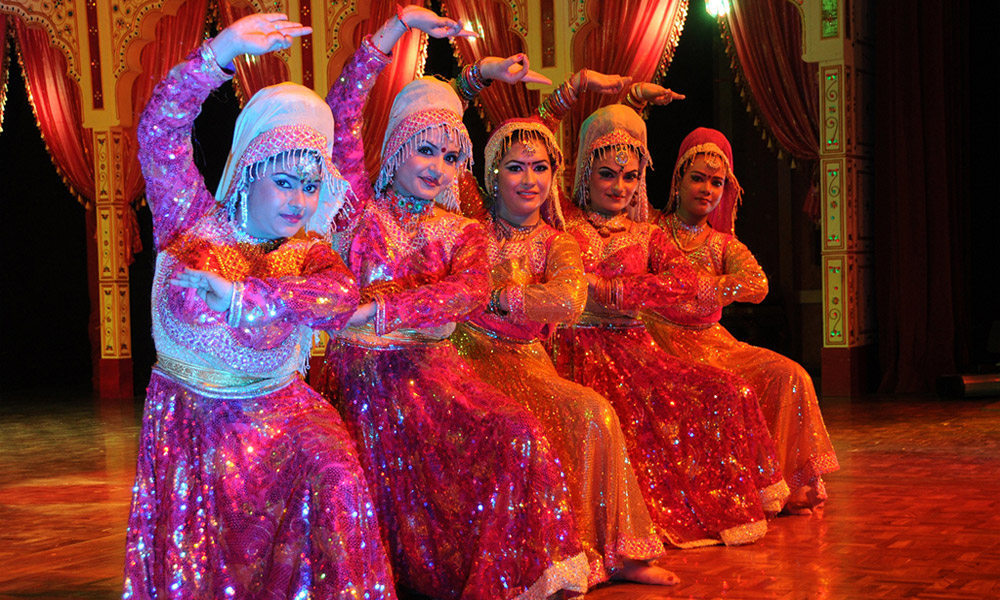 The Floating Markets of Srinagar will Remind you of Bangkok
Anybody can get swayed by the floating markets of Bangkok, shop for organic vegetables, and souvenirs in the floating market of Srinagar. The Dal Lake in Srinagar is world-famous for its scenic locations, its houseboats and shikaras and its floating market is the center of attraction. Srinagar is a popular destination for tourists and locals both worldwide. It feels like heaven on earth because the magnificent beauty of Srinagar is spectacular.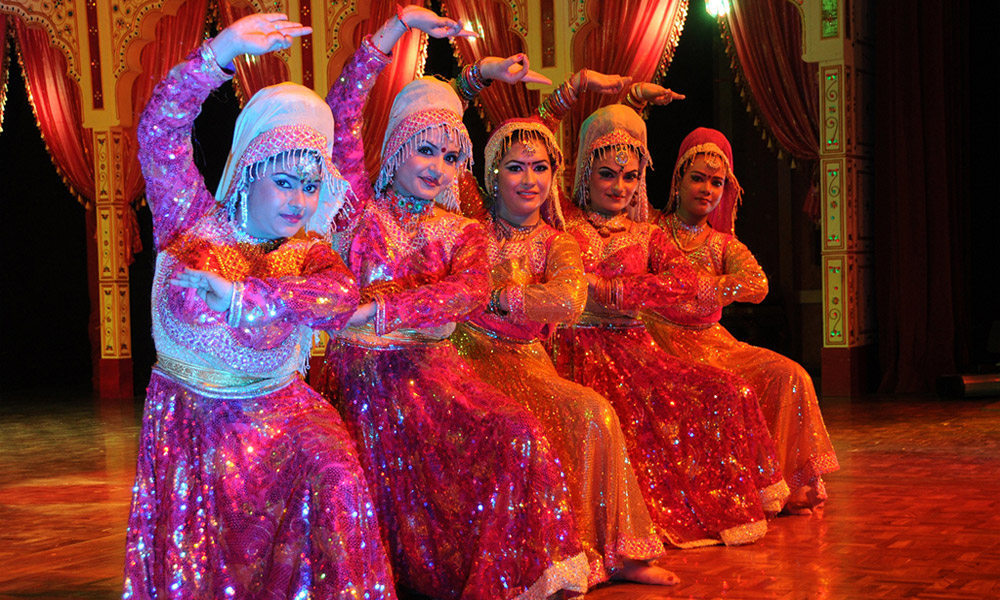 The Mystical Sahara Desert and equally dramatic the Thar Desert
Before you plan to explore the fantastic and mystical Sahara Desert, take a deep breath and visit Thar Desert of India once. India's Thar Desert is the palette of thousands of shades of brown- a perfect place to indulge in camel safaris and watch mesmerizing sunsets between the shiny dunes. At the night, you can take the feel of Arabian nights with traditional music and food in the desert and reside under the stars in tents.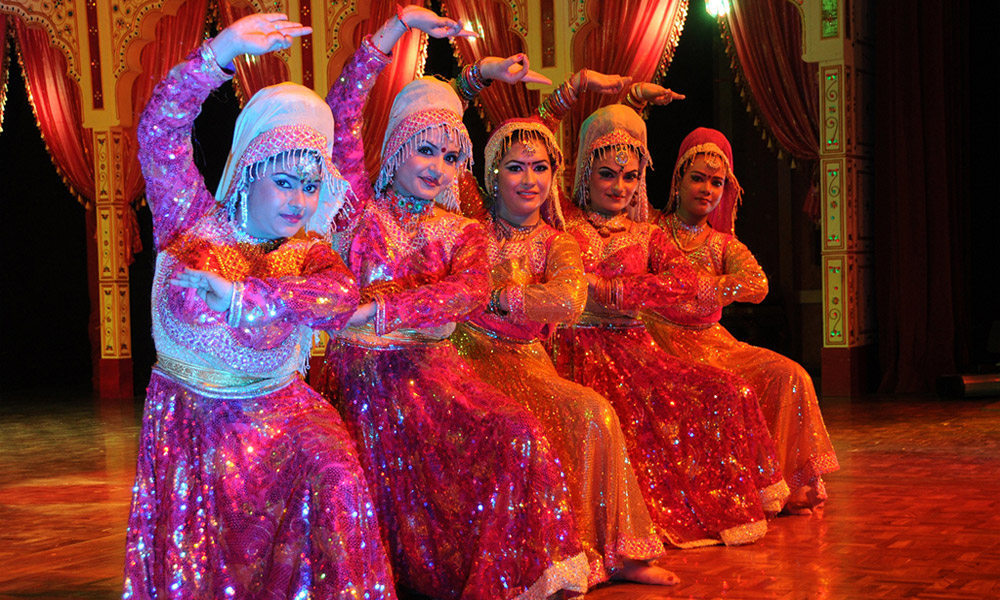 The Diving Paradise of Lakshadeep will remind you of Thailand
With innumerable dreamy tropical islands scattered over the extensive coastline, Thailand is the popular destination for diving enthusiasts. Equally exotic covered with turquoise waters all around, India's beautiful island Lakshadeep is the perfect replica of Thailand. The real attraction of this destination rests underwater: the pristine lagoons, precious marine life, and unspoiled corals reefs beckon like no other place. Lakshadeep is the best tropical island that offers scenic and mesmerizing paradise to travelers.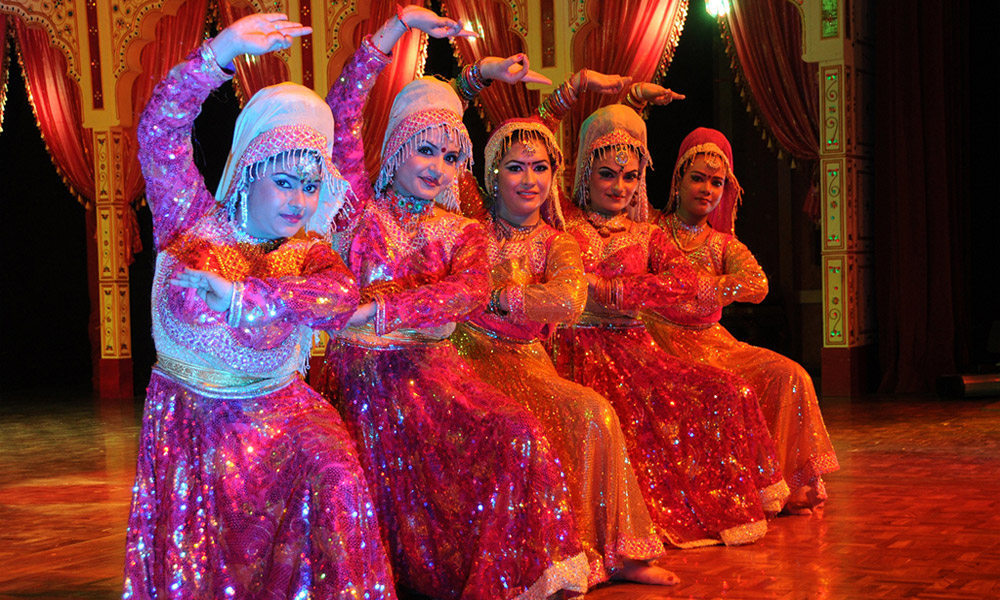 The Sprawling Tea Gardens of Munnar will remind you of China
Tea is a necessary part of life in India as well as China, which is why tourism to China's verdant tea gardens in Hangzhou or Fujian is quite popular. Equally to China's tea gardens are the famous Munnar tea gardens in South India. This mesmerizing hill station offers some alluring view, and the fragrance of tea will let you fall in love with this place.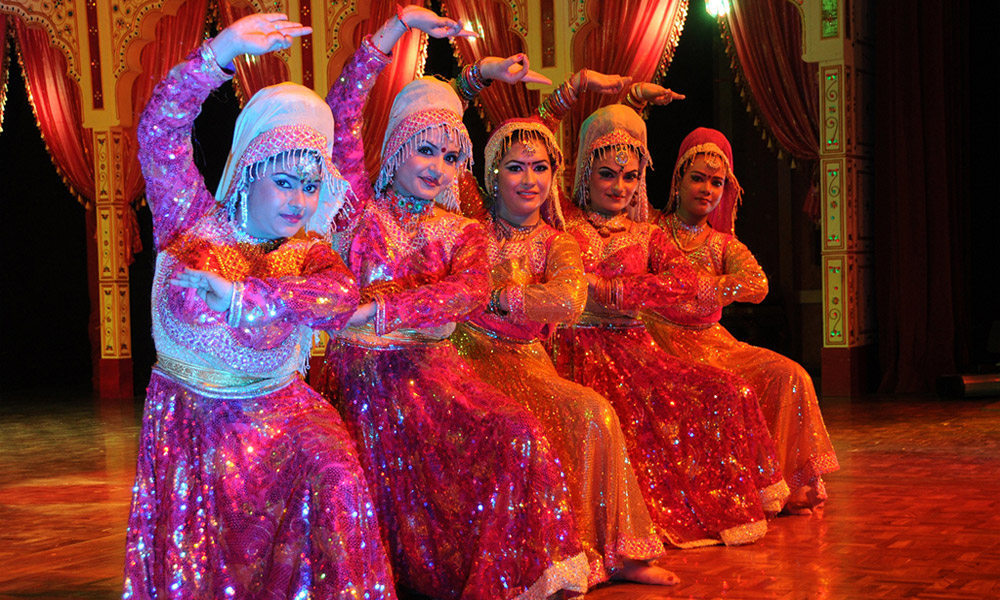 Antelope Valley of Flowers and Valley of Flowers, Uttrakhand
Each spring, USA's Antelope Valley of Flowers comes energetic with seasonal surprises- warm breeze replaces the winter chill and poppies rupture into blooming coverlet hillsides in the sea of orange. In India, during the monsoon months of July and August, around 300 varieties of flowers carpet the Garhwal hills in Uttrakhand. The everlasting vistas of blooming geraniums, wild roses, and asters are enough to take your breath away. More so, Uttrakhand also has many high peaks that can help you make your trip more adventurous.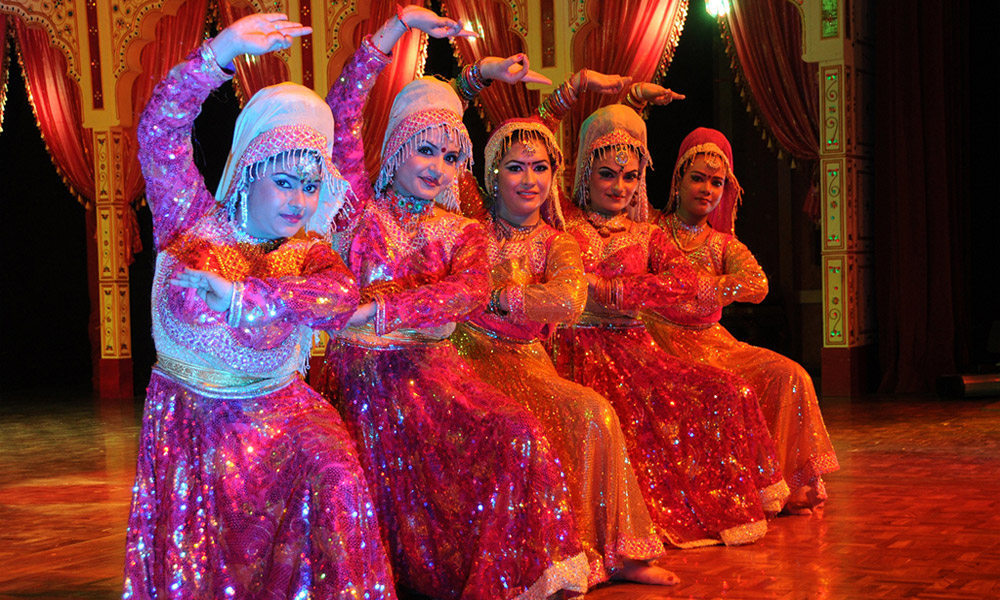 Malana is a little Greece of India
This place is the perfect synonym for Greece in India. Malana has an ancient source in their blood, which is located in India state's Himachal Pradesh in Kullu valley. If you want to feel the same vide in India, then Malana is an ideal destination. The best season to explore this place in the summers.